Taurus Residential Garage Doors
Premium Choice -Unrivaled-
Only the Hormann Taurus 4250 gives you the very best of safety, convenience, and quality with unmatched innovations in modern technology. FingerGuard™ pinch-resistant joints with environment-friendly polyurethane foam insulation, in-between section seal, and heavy-duty steel hardware offer you the most energy-efficient and safe door that will last.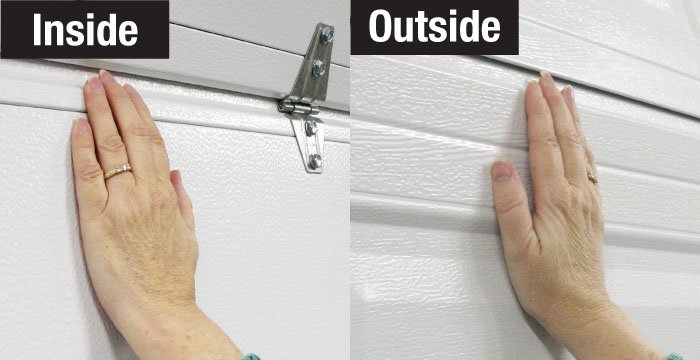 The FingerGuard™ section joint and hinges provide air-tight seal and prevent finger injuries inside and outside.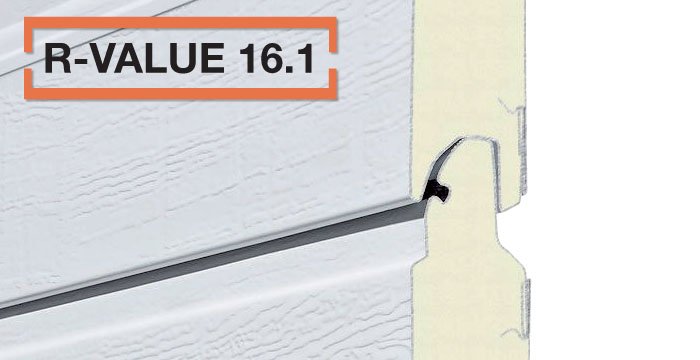 Energy Saving Polyurethane Insulation
Hörmann's environment-friendly 100% CFC & HCFC free injected polyurethane core provides the best possible insulation for maximum energy efficiency.
Firmly Screwed Hinges
Taurus 4250 series door hinges are firmly screwed through 4 layers of steel for reliable operation and long-lasting service life of your garage door.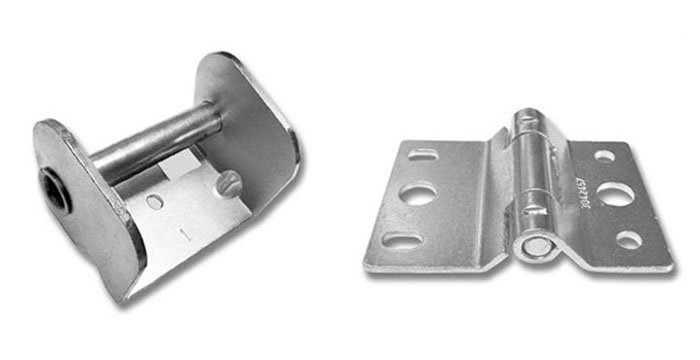 Commercial Grade Hardware Package
Taurus 4250 hardware package provides extra durability and higher structural integrity to the door by utilizing heavy duty hinges and roller carriers to further increase the overall value of your premium quality garage door.
Adding Beauty to Your Home with a Taurus Residential Garage Door
Just like landscaping for your yard, residential garage doors can help with the initial curb appeal of your home. It is one of the first things that you or your visitors will see as they pull up. Adding custom touches to your garage door can make your home more inviting and welcoming as well as set you apart from your neighbors.
Having a unique residential garage door will make you feel proud of your home while increasing the value as well. Replacing a garage door is one of the top home improvement projects homeowners can do to receive the biggest benefits when you are looking at cost versus value.
Taurus Brochure
Download PDF
Taurus Consumer Brochure
Download PDF
Taurus Gallery
The Taurus Collection stands out from the rest with premium quality craftsmanship, highly effective insulation, and Hörmann's exclusive safety features. The Taurus collection comes with superior polyurethane insulation.