Garage Door Repair & Installation Baltimore, Maryland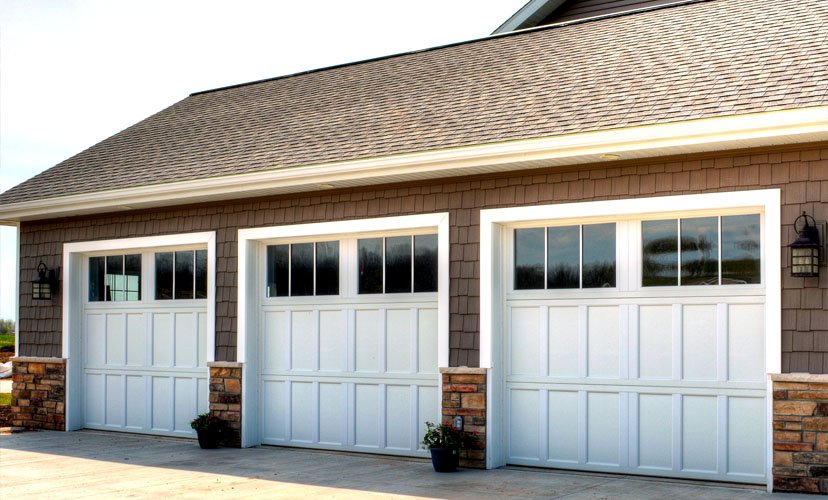 When your garage door is broken, it can quickly become a source of frustration instead of a convenience. At American Garage Door Repair Baltimore, MD, We offer reliable garage door repair services 24/7.
American Garage Door is proud to be your trusted source for garage door repair. Repair in Baltimore, MD When our technicians arrive at your home, you can be confident that they will fix your broken garage door correctly and efficiently.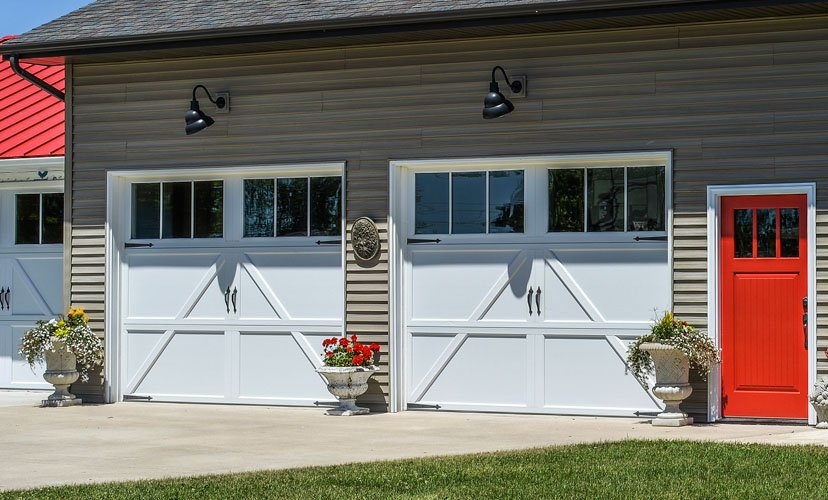 Common garage door problems:
Broken Garage Door Springs
Garage Door Openers / Operators
Sectional Garage Door Repair
One-Piece Garage Door Repair
New Garage Door Springs
New Garage Door Hinges and Rollers
Replace Garage Door Cables
New Garage Door Opener Remotes
Emergency Garage Door Repair
Garage Door Maintenance
Repair Most Types of Garage Door Openers / Operators
Replace Garage Door Weather Seal
Replace Rotted Out Wood Panels