American Garage Door Supplies in Philadelphia is a distributor of residential garage and commercial sectional overhead door and Quality Garage Door Parts In Philadelphia. We carry a wide variety of genuine, high-quality garage door parts and garage doors to complete your garage door installation."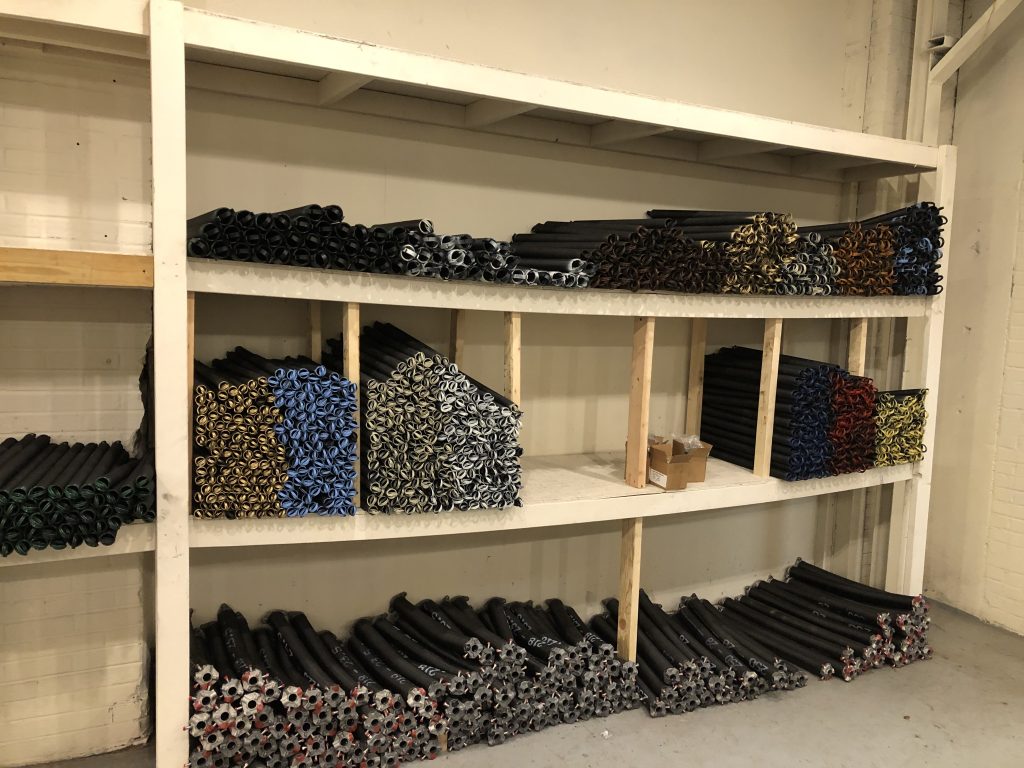 Looking for Repair Parts For Garage Door parts in American Garage Door Supplies Call us today, We Are located at 4900 Rhawn St, Philadelphia, PA 19135.
Quality Repair Parts For Garage Door Philadelphia
How much does a custom garage door cost?
Customizing your doors costs anywhere from $800 to $10,000. But it's all about matching your home's current design and aesthetic. Some customization options you might consider include: Windows
How much is a garage door motor?
The national average cost of installing a garage door opener ranges from $300 to $940, with most homeowners paying around $480 to install a ¾ HP (horsepower) belt-drive garage door opener.