Philadelphia Garage Door Sales, Installation & Repair
Hormann commercial doors are built to last. They are available in a wide range of styles, sizes, and design options. Sophisticated engineering and state-of-the-art manufacturing provide the basis for durable, reliable, and long-lasting quality products.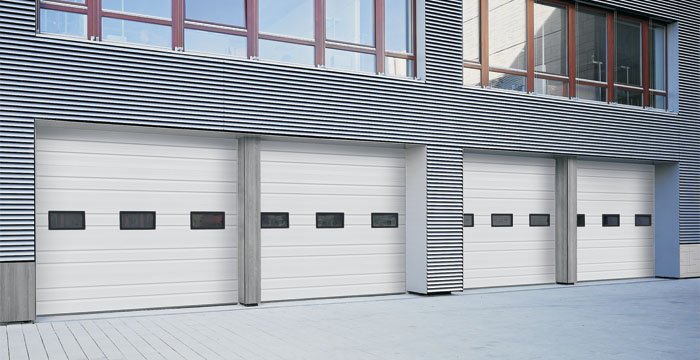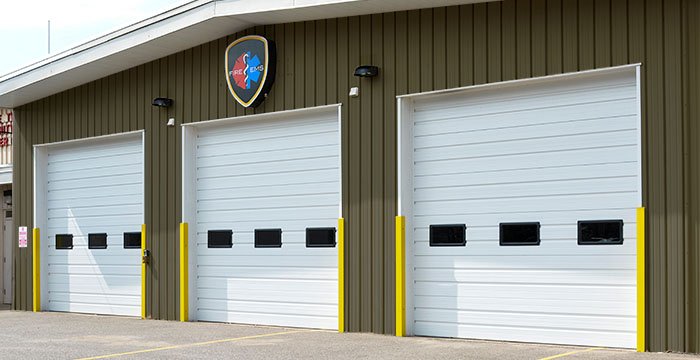 Economical Choice II
25 or 24 Gauge Steel
Non-insulated sides, and all colors.
H-255P/H-254P Brochure
Download PDF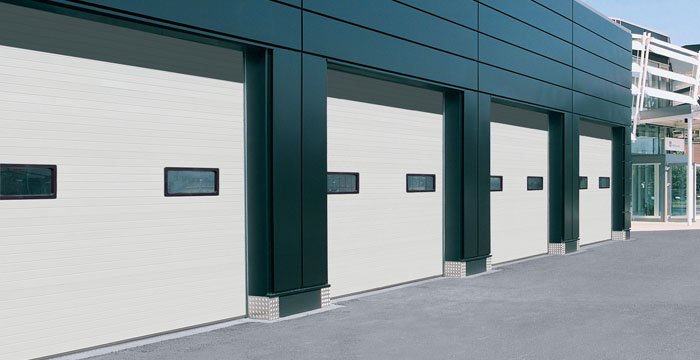 Better Choice I
25 or 24 Gauge Steel Polystyrene insulation 2″ sections R-Value: 8.9
H-325S/H-324S Brochure
Download PDF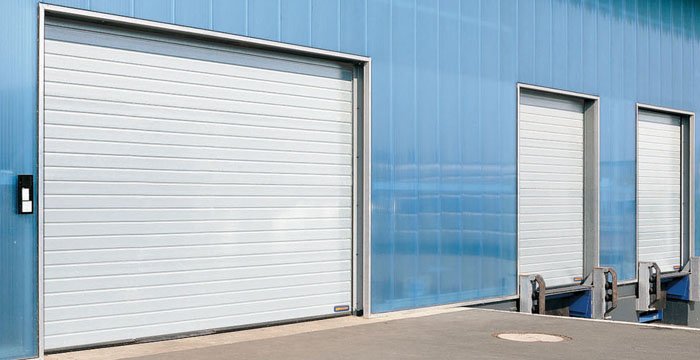 Better Choice II
25 Gauge Steel Polystyrene insulation 1½" sections R-Value: 7.4.
H-425U Brochure
Download PDF 
Commercial Overhead Doors
Hormann commercial overhead door where you will discover true quality born of engineering excellence. We are so confident about the durability of our commercial doors, they all come supplied with a limited ten-year warranty on sections.
American Garage Door Supplies in Philadelphia offer sales and installation for commercial overhead doors.