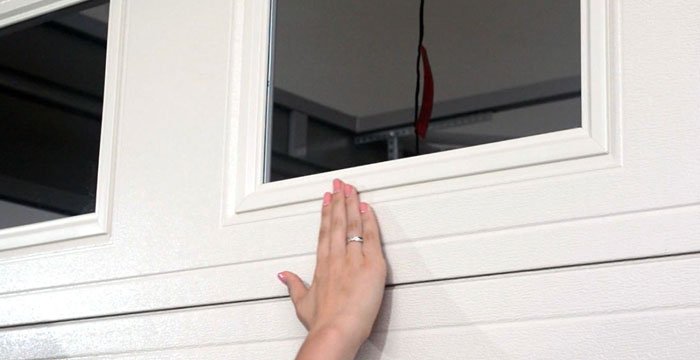 Garage Door Installation Baltimore, Maryland
American Garage door repair, sales & installation in Baltimore, Maryland , Each garage door installation is performed by qualified technicians and includes property clean-up and removal of the old door. New garage doors are thoroughly tested and adjusted under client supervision and approval. We also warranty our work in addition to the manufacturer's guarantee
Garage Door Repair Baltimore, MD
We repair broken cables, rusted springs, doors that have jumped the track, and just about anything else that can go wrong with a garage door, or its parts. Also, if you need a new opener, a replacement for that bent steel bar, or rotted wood panel ­– we can do it! Remember, we are locally-owned and operated, garage door experts.
American Garage Door is proud to be your trusted source for garage door repair in Baltimore, MD. When our technicians arrive at your home, you can be confident that they will fix your broken garage door correctly and efficiently. Our garage door repair process includes:
Hormann Garage Doors dealer in Baltimore, MD​
Hormann Garage Door Authorized dealers in Baltimore, Md, and through Philadelphia. Our Partners with Hormann Garage Door are highly motivated experts trained to install and service your residential garage door or commercial door to high-quality standards. Contact us today for all your door needs in Baltimore, MD, and Philadelphia.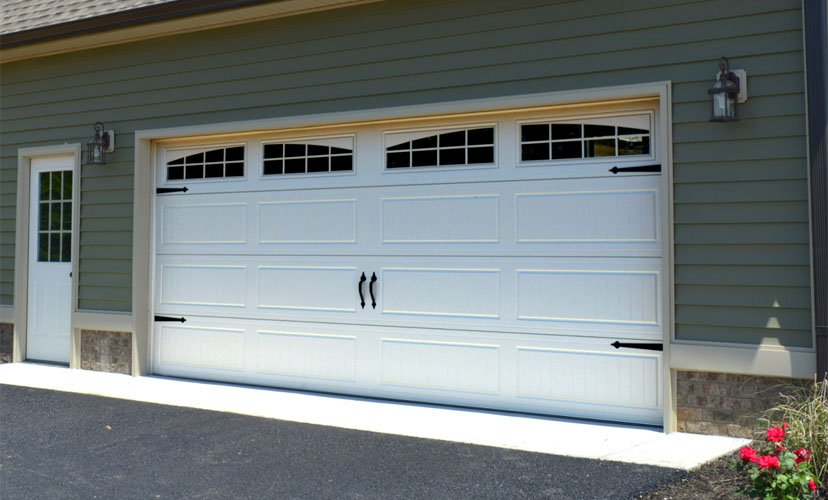 Call today at 410-307-3994, to request service Our garage door repair technicians are ready to serve you in Baltimore City, MD!​